Gary's Nursery Plant Availability

Late Summer 2019

Availability and Prices subject to change without notice.

Please call for current hours

Phone 252-637-6858

facebook.com/garysnursery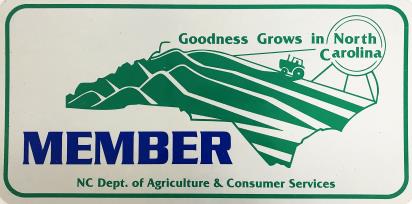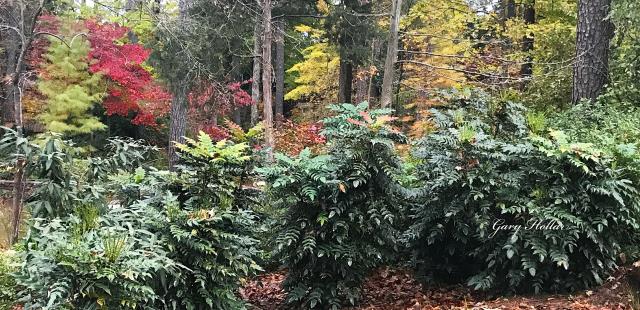 Mahonia

We have several vaieties of Mahonia. Wonderful plants for shady areas. Many have yellow flowers and blue berries in the Fall.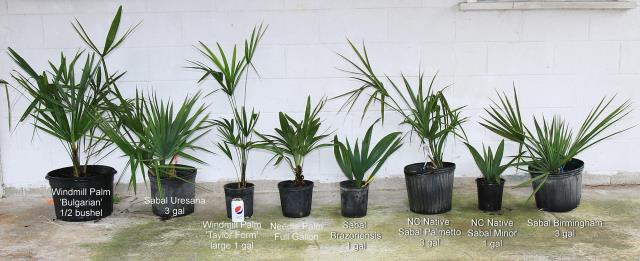 Cold Hardy Palms - Our specialty

We grow all of our our palms right here from time proven cold hardy specimens.

Many species not commonly available which results in customers driving long distances to obtain them