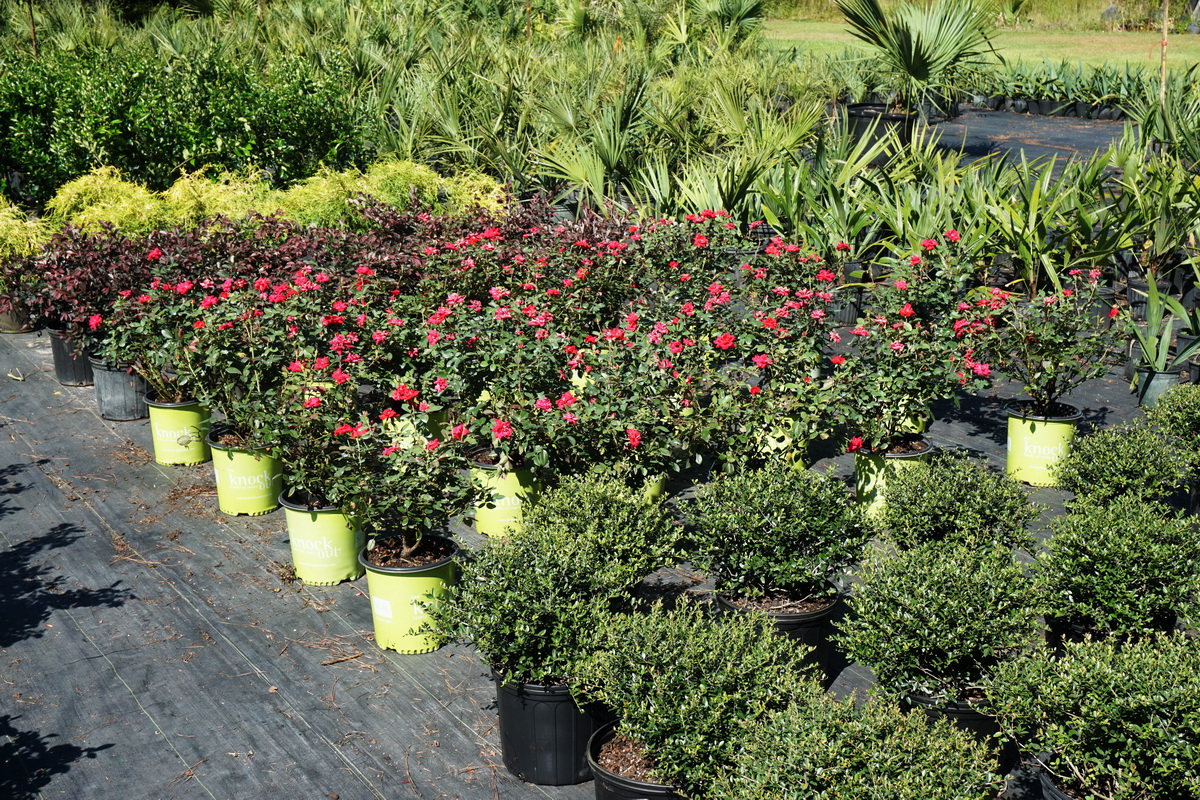 Gary's Nursery Plant Availability

Spring 2019

Availability and Prices subject to change without notice.

Spring Hours M-F 9-5  Saturday 9-4

Phone 252-637-6858

facebook.com/garysnursery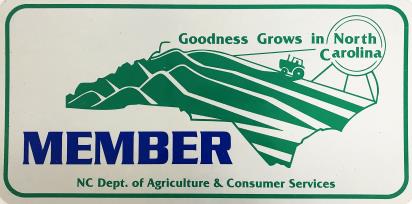 North Carolina Grown Since 1975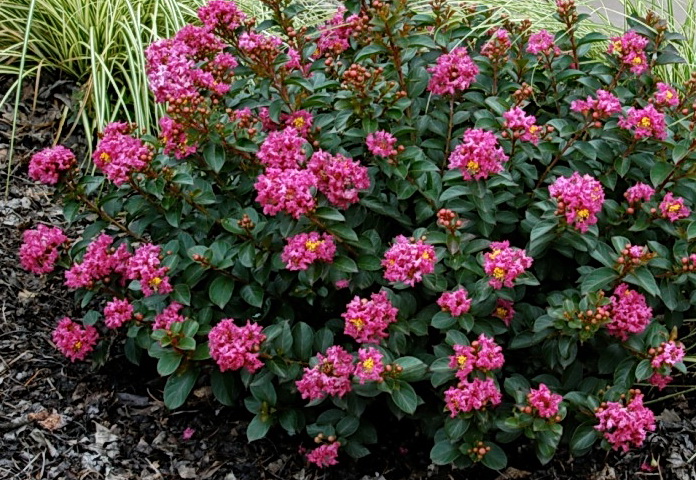 Pocomoke Crape Myrtle

A true genetic dwarf which was introduced by the National Arboretum. Nice bright pink blooms with a dark green oval shape..

Pink Muhly Grass and Home Run Roses

Nandinas and Azaleas looking really good right now..

Gold Mop, Knockout Roses and Dwarf Yaupon

Perennial Red Star Hibiscus

Large red flowers all summer into early Fall.

We grow these from seed collected from our old specimens growing at our place. Grows most anywhere in light high shade to full sun and grows well even in very wet areas.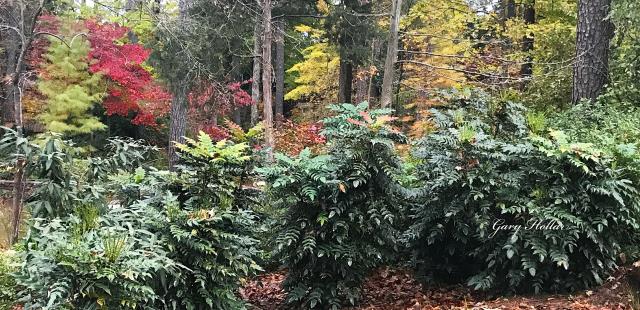 Mahonia

We have several vaieties of Mahonia. Wonderful plants for shady areas. Many have yellow flowers and blue berries in the Fall.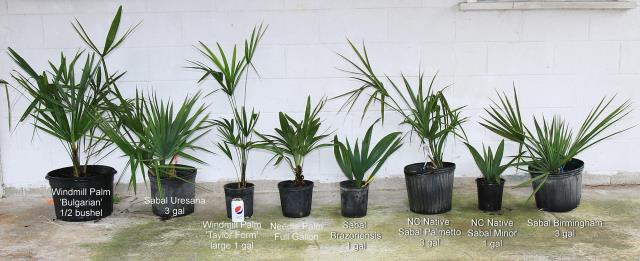 Cold Hardy Palms - Our specialty

We grow all of our our palms right here from time proven cold hardy specimens.

Many species not commonly available which results in customers driving long distances to obtain them

Cold Hardy Bottlebrush

Woodlander's Hardy has proven to be extremely cold hardy after the plants are established unlike the common varieties sold in the big box stores

Snowball Viburnum

Large 3 gallon plants the week of 4-4-19 The greenish flowerheads will be turning pure white shortly.  Shown as 3 gallon plant and after a few years planted in ground.

Rose of Sharon (Althea)

Very nice large full plants in 3 gallon Containers just now leafing out.