Reedy Branch

Spring 2005

Reedy Branch is the border between Craven and Jones County and also is my western property line.  Spring was slow to arrive along Reedy Branch this year but finally about mid-April the Azaleas, Snowballs, Dogwoods and Palms started to bloom.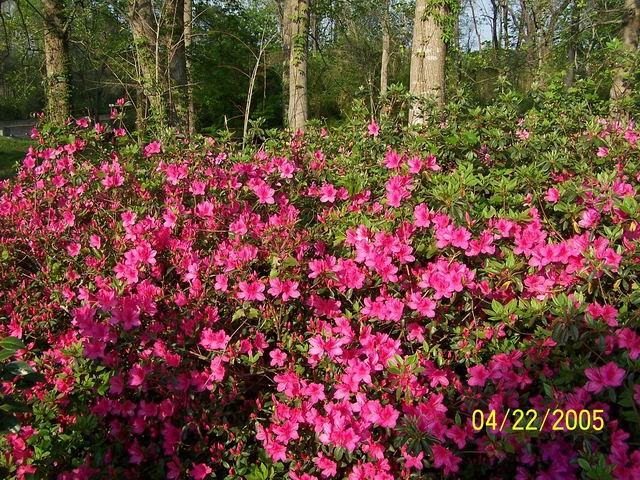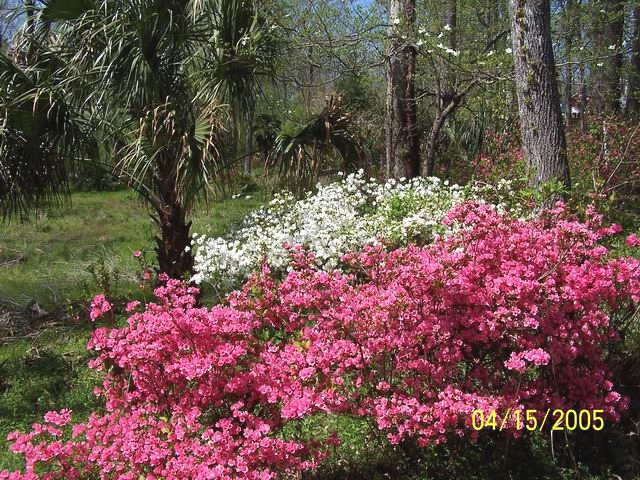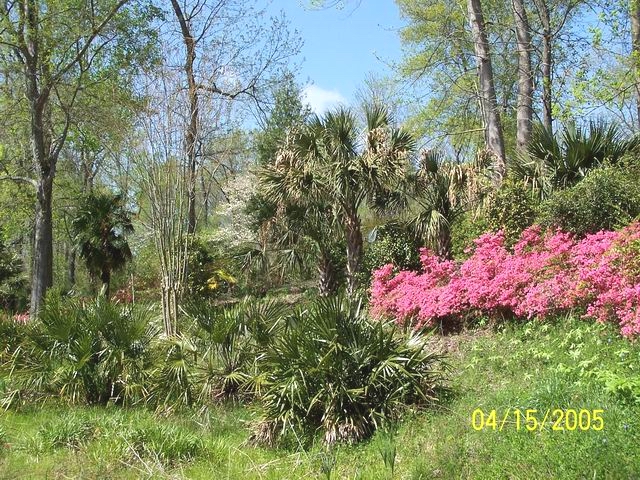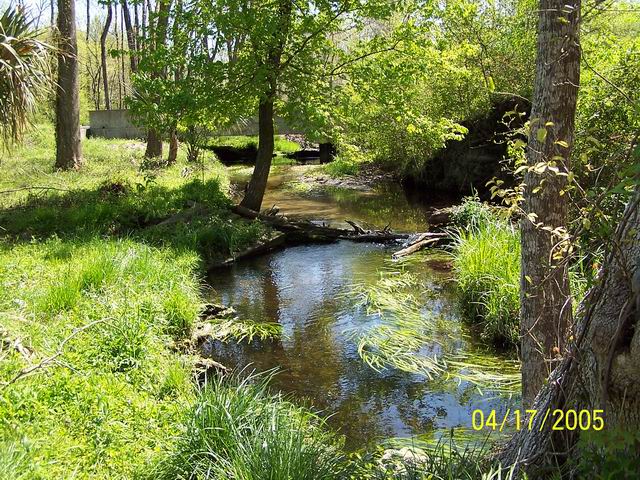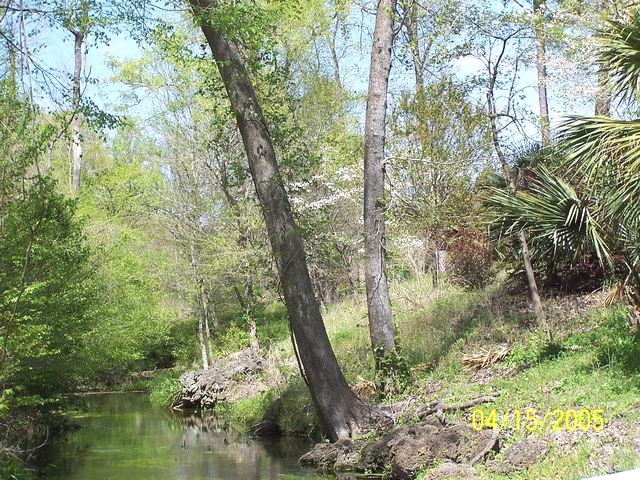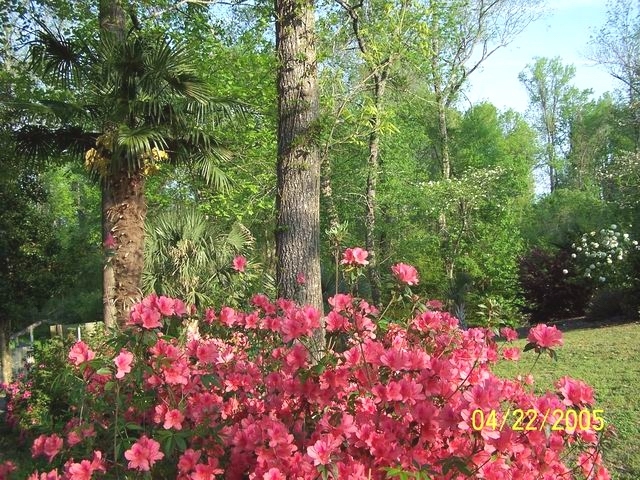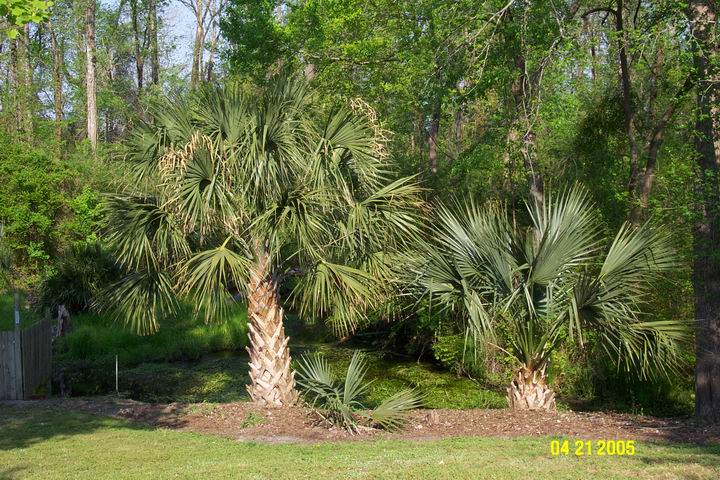 Snow and Coral Belle azaleas almost at peak bloom in mid-April. Dogwoods in full bloom. Looking down over the wetlands along Reedy Branch.

Windmill palm, Needle Palm, Sabal palmetto and Sabal 'Birmingham' with Coral Belle Azaleas

on Hodgepodge Hill. Some of the palmettos had considerable burn from the 9-10 degree winter low.

Reedy Branch flows north along the wetlands. During the hot, sometimes dry summers, the spring-fed water from Reedy Branch is used to irrigate all the plants along and near it's banks.

After taking a little bend, Reedy Branch heads thru some rocks and "hills" on its way to the Trent River about a mile north. Along the banks of this stream we have found many shark's teeth.

Pride of Summerville azaleas with a blooming Windmill Palm(aka The Snow Palm).

Judge Solomon azaleas just coming into bloom about the 20th of April. These are all around the top of the hill above the Reedy Branch wetlands.

Sabal palmetto, Sabal minor and Sabal "Birmingham" growing over marl rock along Reedy Branch.

The palmetto shows a little wear from the cold winter as the Sabal "birmingham" shows none.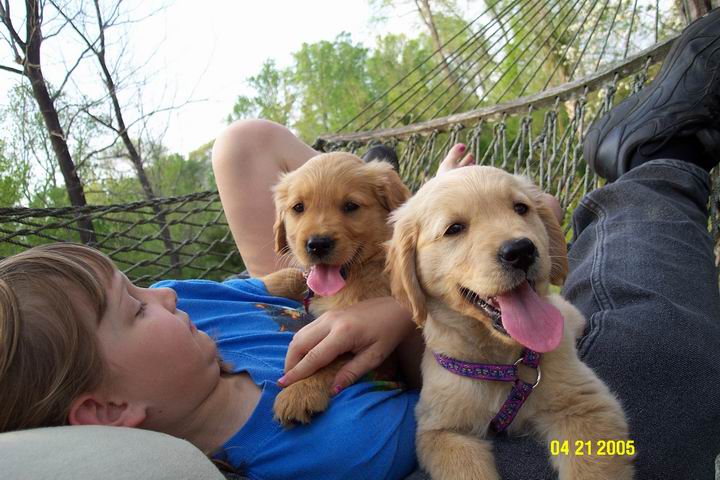 As Reedy Branch continues its journey to the river thru the small rolling "hills", it passes one of my favorite spots, a wooded area with an old well used hammock between two trees.  From here we watch deer, wild turkey, rabbits, squirrels and many of Nature's other Wonders.

< /div>