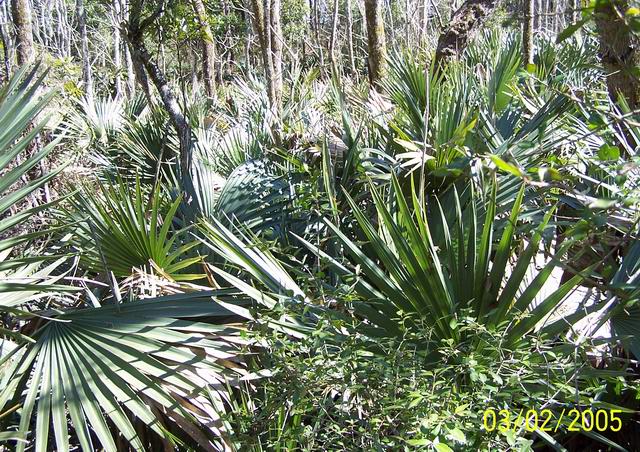 Hunting for Native Sabal Minor in Eastern NC

For over 20 years Carl Cornelius and I have searched for and photographed our smaller NC native palm.

Gary Hollar, New Bern, NC, March 2. 2005

.Carl Cornelius and I have been searching for and photographing Sabal minor in it's native habitat for many years.  On this trip we are looking at Sabal minor in Pamlico County NC. We walked deep into the swamp and observed some of the largest and best looking minors we have ever found.

Sabal minor with an overall height of around 9 feet. Carl stands 6' 2".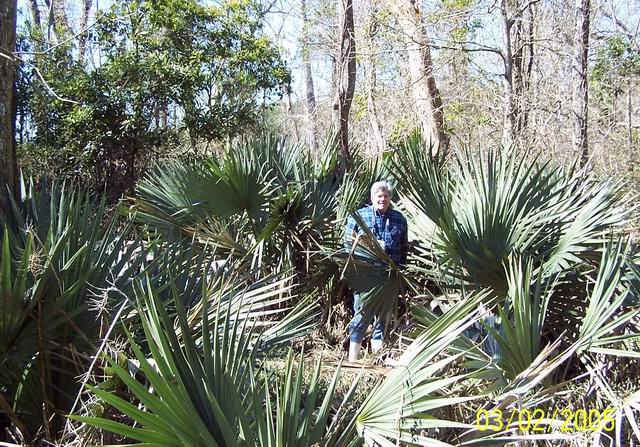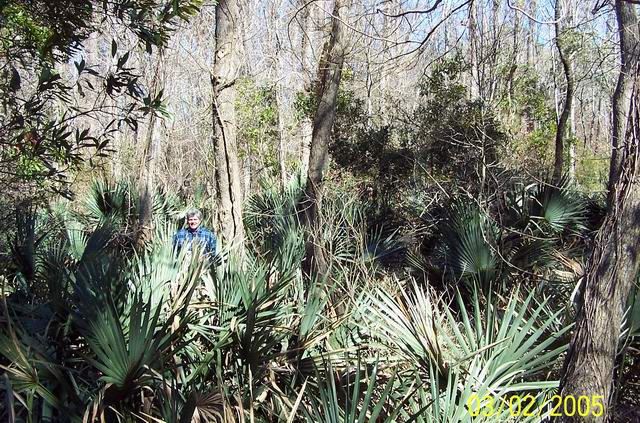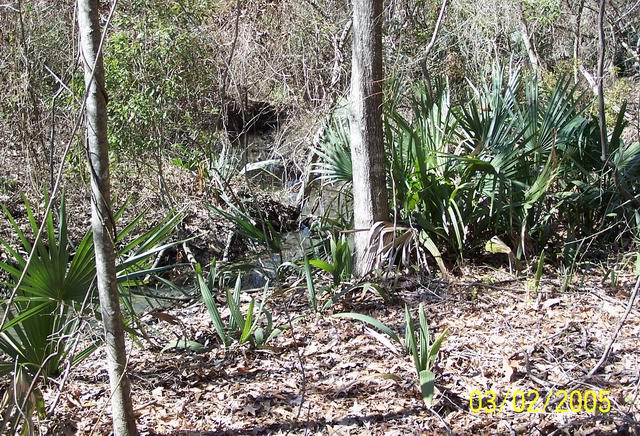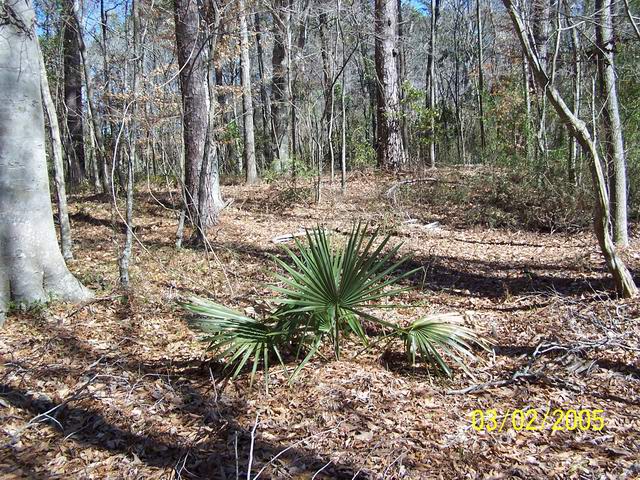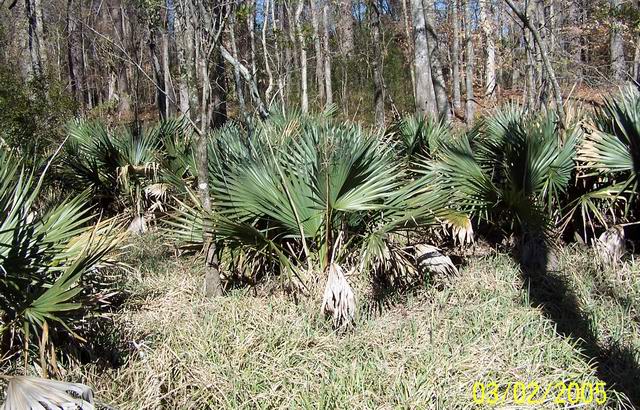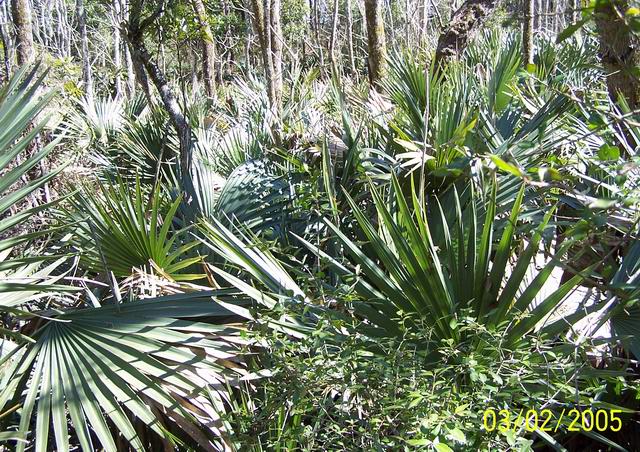 Bay, Wax Myrtle, Native Yaupon, Tree Ferns and Sabal minor everywhere you look.

Five foot and up minors growing in the marsh grass. This area is almost too wet to walk.

In places the Sabal minors became so thick you could not walk through.

As we approached higher ground we came to the areas were the seed spread by water and critters(above) changed to ones spread by critters only. (below)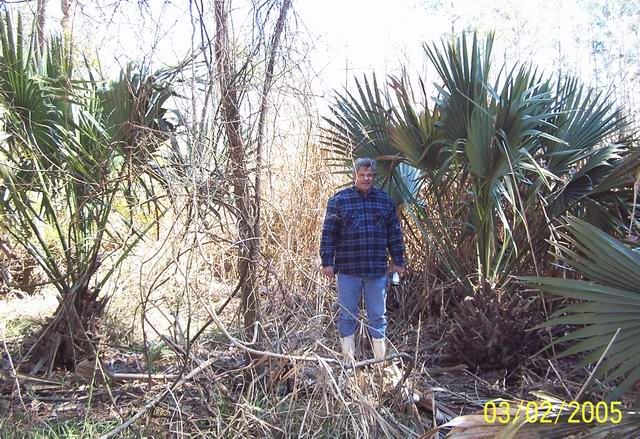 Photos and content Copyright © 1999-2011 Gary Hollar