Gary's Nursery, LLC

Wholesale Palm Production

We have been growing cold hardy palms commercially in the

New Bern, NC area since the 1980's.

Our palms are grown from seed collected from old established trees growing on our farm and other locations in NC that have endured below zero temperatures.

Phone 252-637-6858

Variable Hours

Please call before coming to the nursery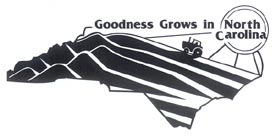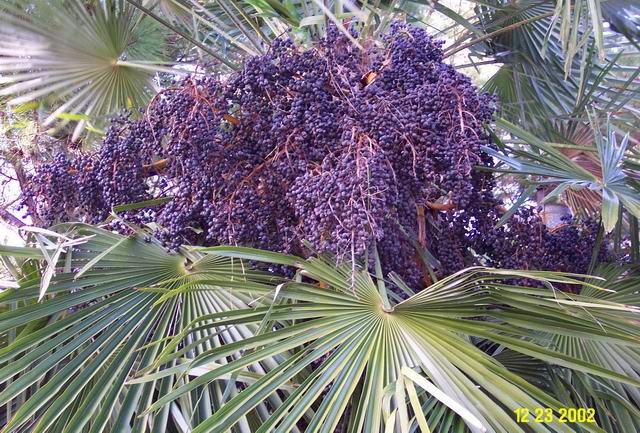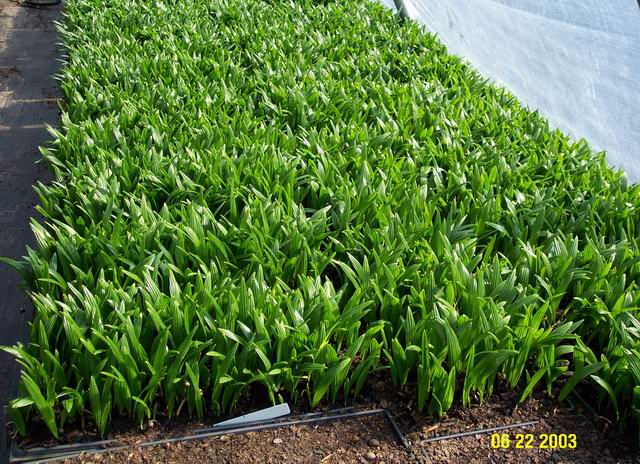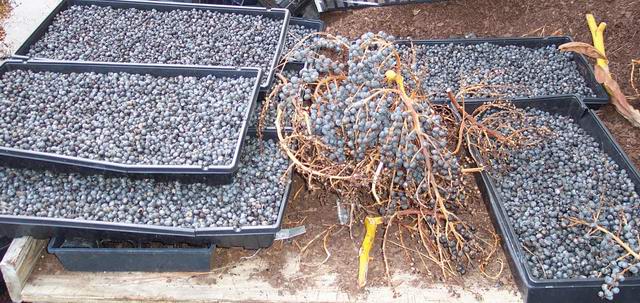 One of our oldest and most heavy seed bearing Windmill Palms. That is over 80,000 seed on one tree.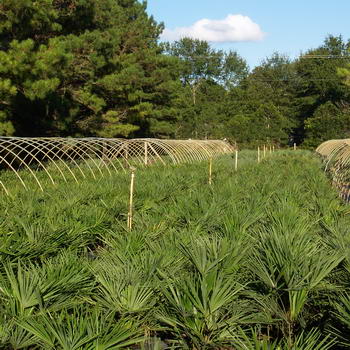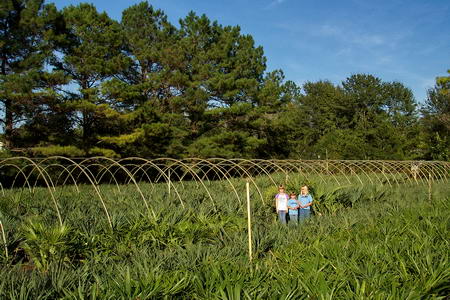 Three gallon Windmill and Sabal Minor Palms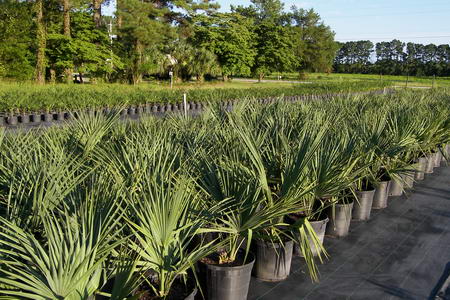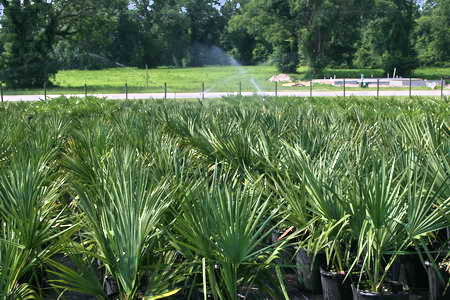 Photos shown here of 7 and 15 palms in our fields are from before the recession of 2008. Our inventory has been drastically cut back since then but we are trying to build it back up. No large 15 gallon are available at this time.  Limited quantities of 1, 3, and 7 gallon are available for some species at times but selling faster than we can grow them.