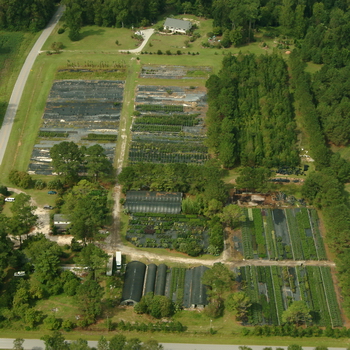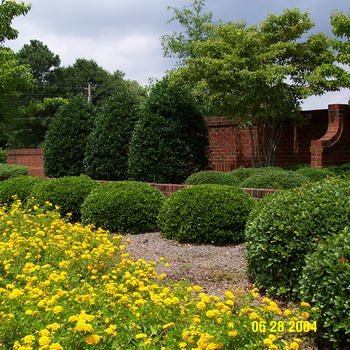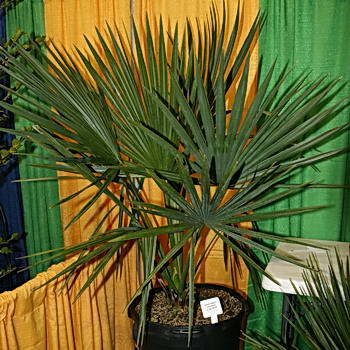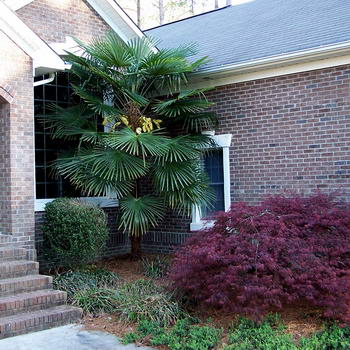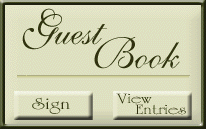 All photos were taken in NC except where noted.

Copyright © 1999-2015 by Gary Hollar.

All rights reserved.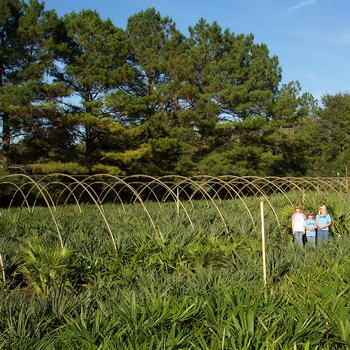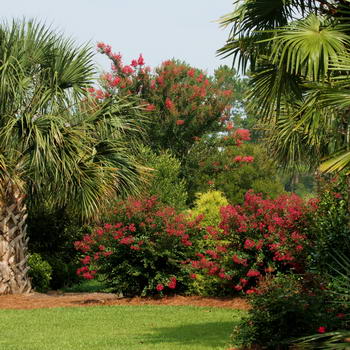 Grower of Cold Hardy Palms.

Landscape Design & Installation.

Retail & Wholesale Nursery.

Gary's Nursery, LLC

   Growing & Planting Since 1975

  ****************************************

680 Crump Farm Road

New Bern, NC 28562

...................................

(252)637-6858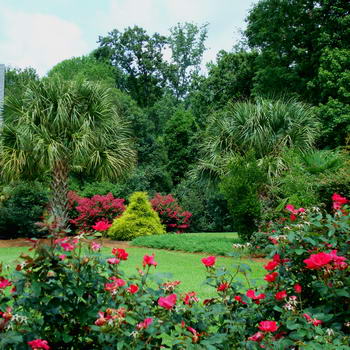 We would be honored if you would read and leave comments in our guest book.

Variable Hours

Please Call Ahead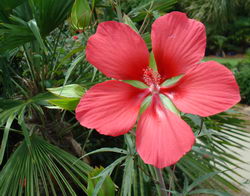 In 2015 we will be celebrating 40 years growing and planting trees and shrubs in Eastern NC as well as producting thousands of cold hardy palms, both NC native and non-native, for wholesale and retail sales.

We are very grateful to our friends and customers for making this possible.

Gary Hollar Photography

High Quality Canvas Wraps and Prints of Gary's photos for sale.

Palms, Landscapes, Sunrise/Sunsets, Waterfalls, Flowers and more.

Landscape Design & Installation

Since 1975

Call today for a free consultation.

Phone 252-637-6858 or click here to

Regular photos and photos processed in HDR to look like paintings.

Celebrating 40 Years in 2015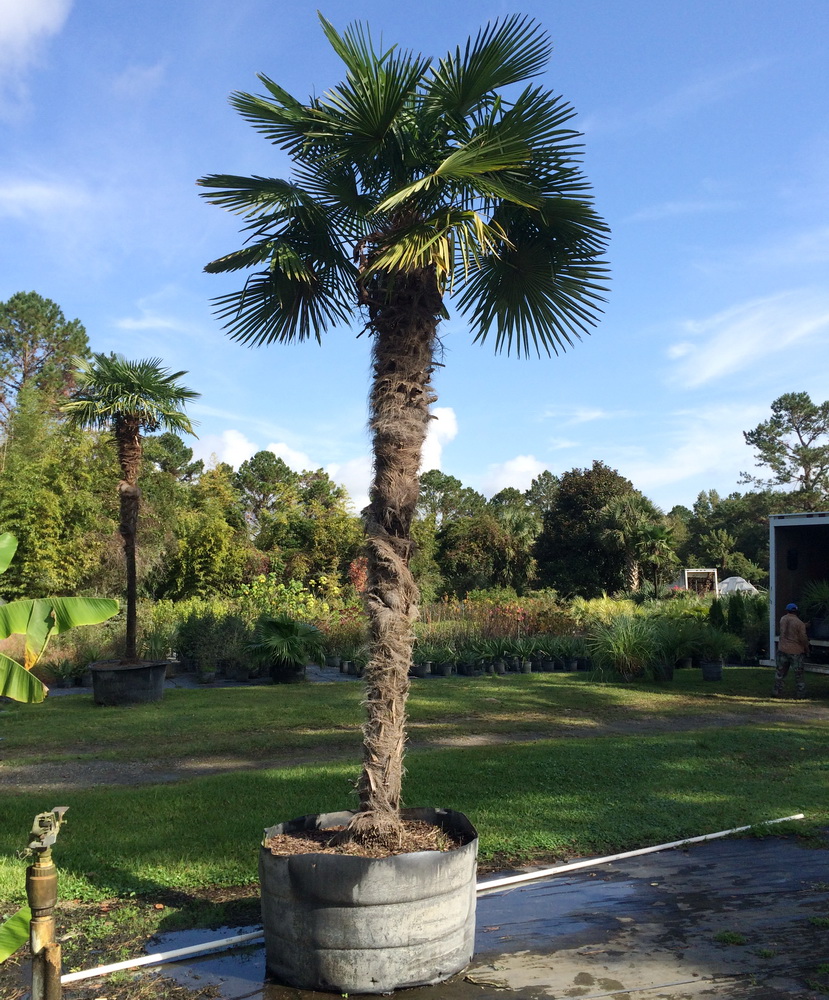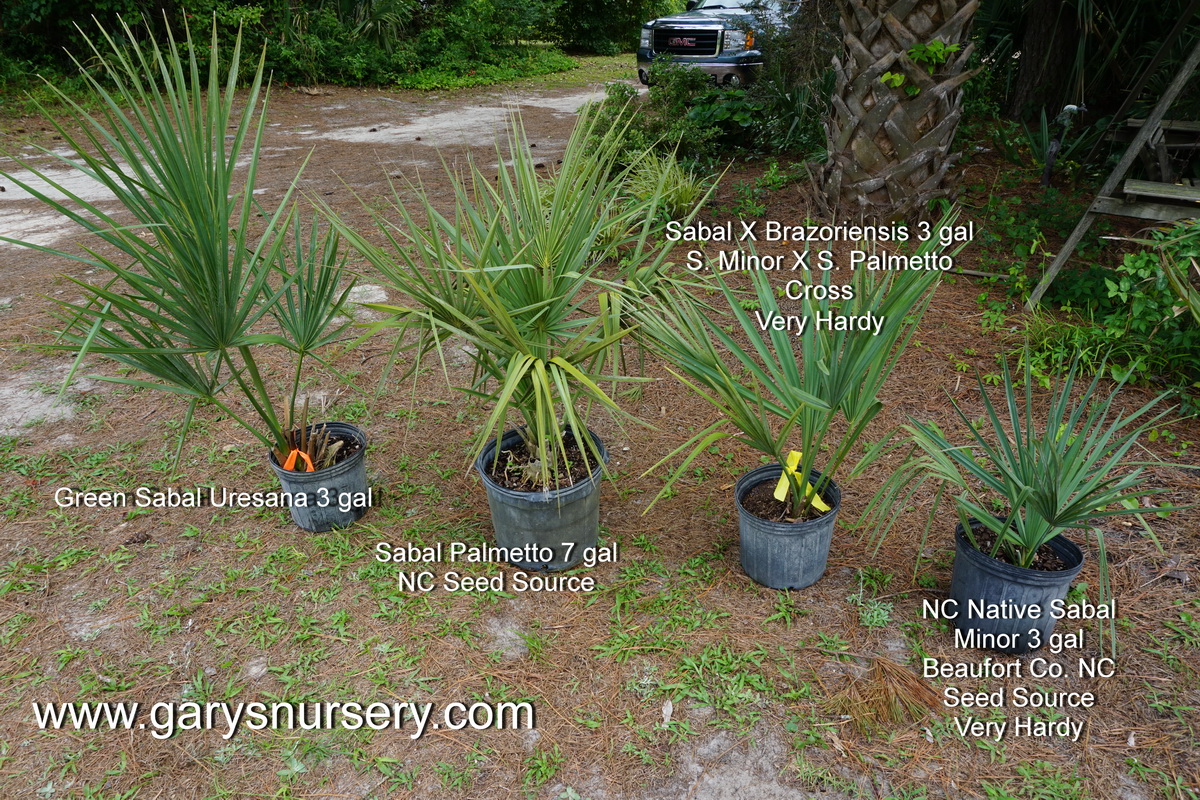 A few very large Windmill Palms available 15-18 feet or more. Fully rooted in very large containers. No transplant shock like with B&B Windmills. First come first served.

Our best supply ever of locally grown Sabal Palms including our two NC natives and the extremely hardy Sabal xBrazoriensis. Three gallon on most with Sabal palmetto in 7 gallon also. Wholesale and retail. No shipping on retail orders. Call for shipping info on Wholesale orders to NC and SC.