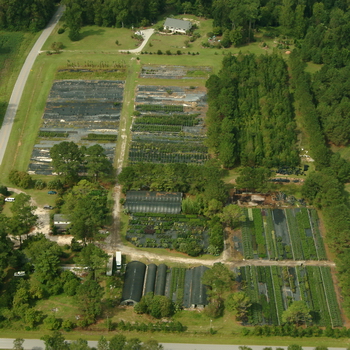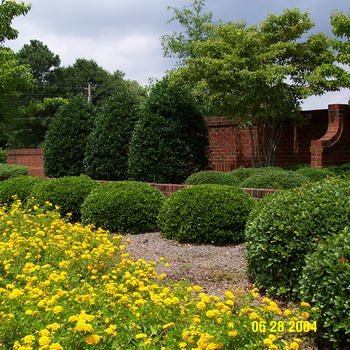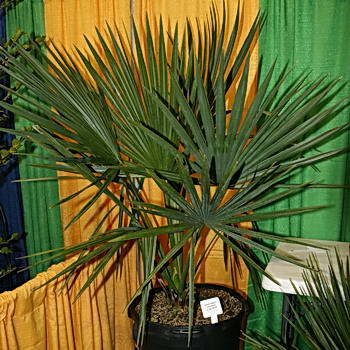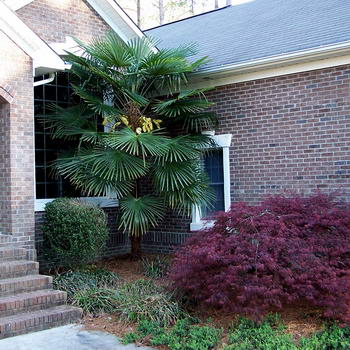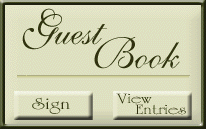 All palm photos on this site were taken in NC except where noted.

Copyright © 1999-2015 by Gary Hollar.

All rights reserved.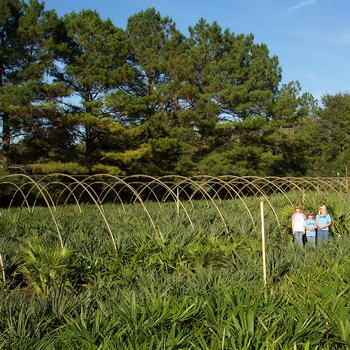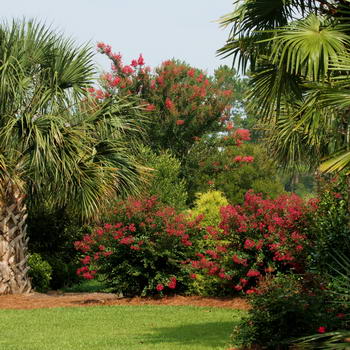 Grower of Cold Hardy Palms.

Landscape Design & Installation.

Retail & Wholesale Nursery.

Gary's Nursery, LLC

   Growing & Planting Since 1975

  ****************************************

680 Crump Farm Road

New Bern, NC 28562

...................................

(252)637-6858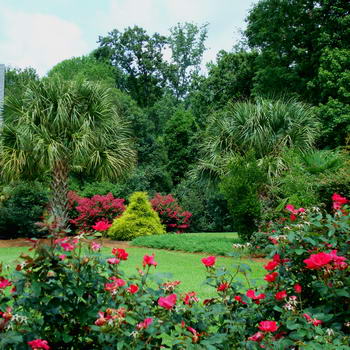 We would be honored if you would read and leave comments in our guest book.

Variable Hours

Please Call Ahead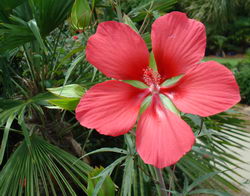 In 2018 we are celebrating 43 years growing and planting trees and shrubs in Eastern NC as well as producting thousands of cold hardy palms, both NC native and non-native, for wholesale and retail sales.

We are very grateful to our friends and customers for making this possible.

NC Native Palm Grower; Sabal Minor and Sabal Palmetto

We have been growing cold hardy palms from seed for almost 40 years and have shipped them to other nurseries and garden centers all over eastern NC, SC and Va.

Gary is past president and former NC director of The Southeastern (US) Palm Society.  He has given palm presentations to the JC Raulston Aboretum, Master Gardner State Conference, NC Asssociation of Nurserymen, Tryon Palace, Master Gardener groups and many garden clubs all over NC. His articles and photos on palms have been shared here and abroad for many years.

Regular photos and photos processed in HDR to look like paintings.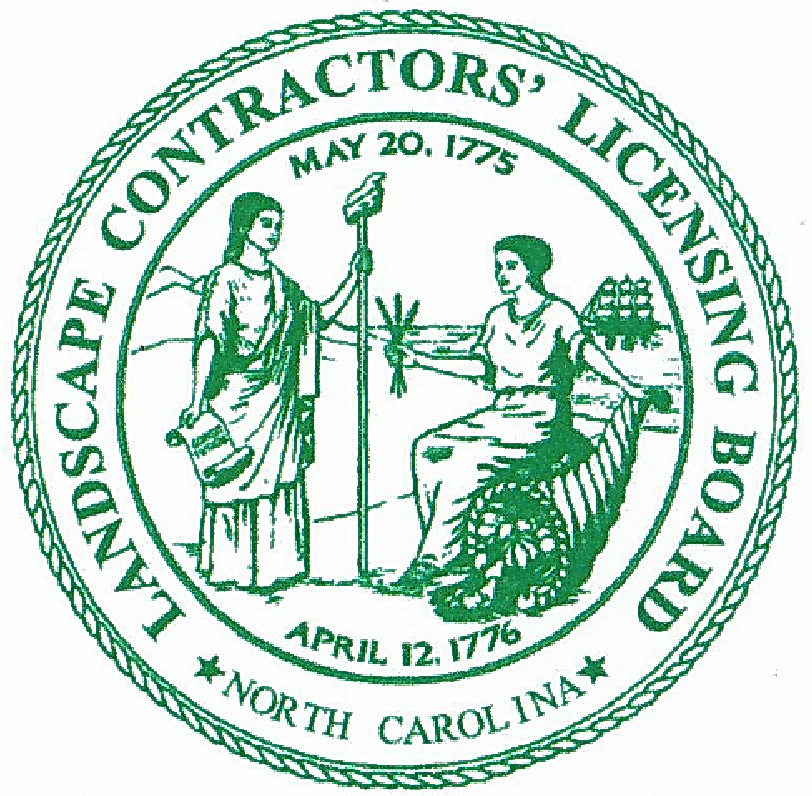 NC Licensed Landscape Contractor

Past President Southeastern (US) Palm Society

NC Nursery and Landscape Association

International Palm Society

Southeastern Palm Society

International Plant Propagators Society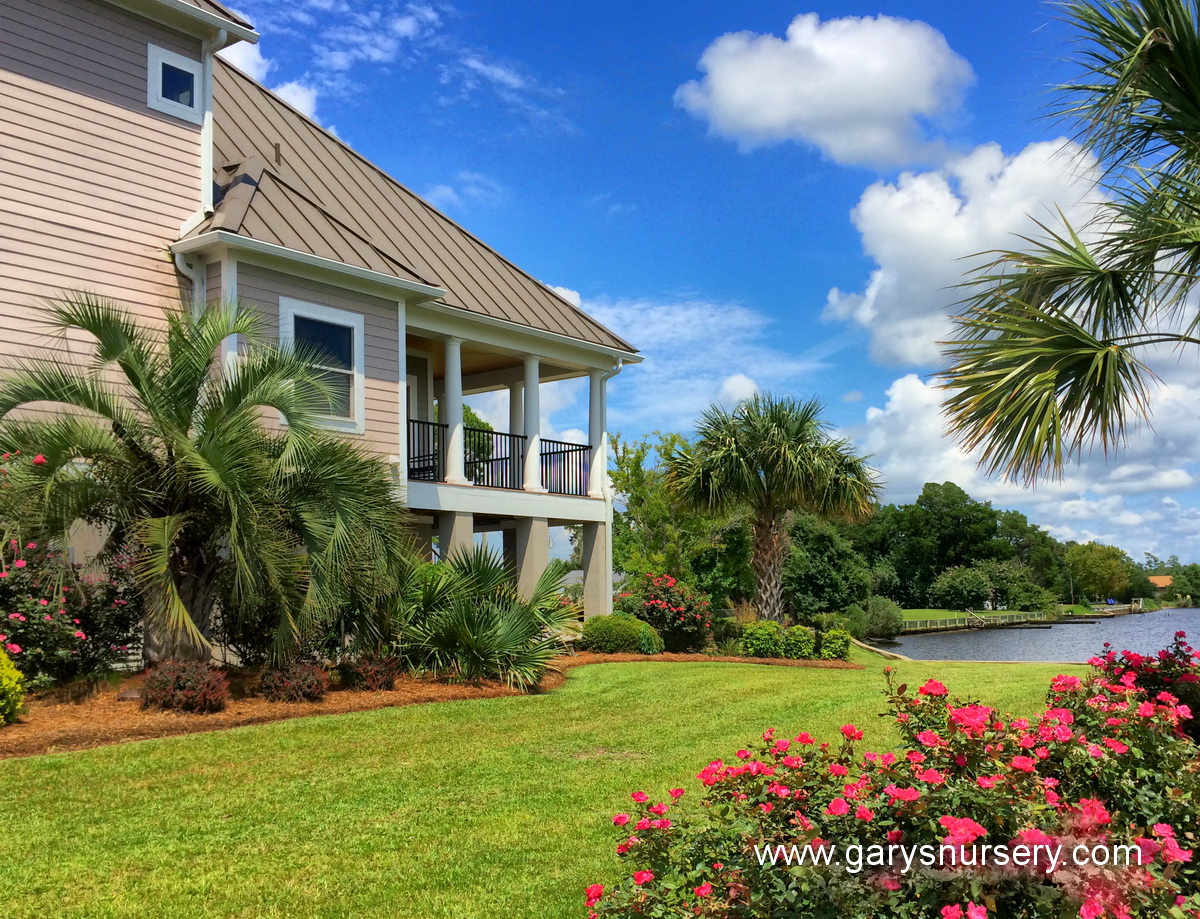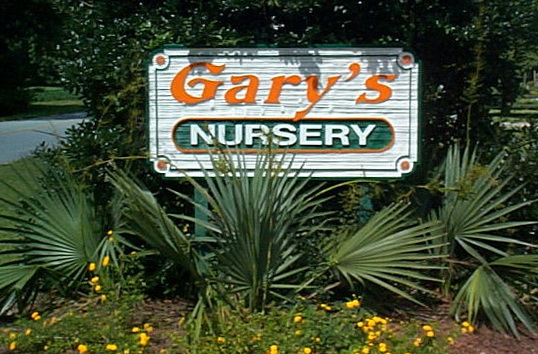 Serving Eastern NC Since 1975

Click here to add text.It's time to panic.                                              Warning!! Plant Protection is Necessary

First week in January 2018 local lows could end up being some of the coldest nights in a long time that may be brought on because of the expected snow cover coming in Wednesday night. Christmas morning 1989 had snow cover and the temperature forecast was way off. It ended up 4 below zero and catastropic plant damage. Better to be prepared just in case.

The forecast of low teens and single digits in the coming days is bad enough, which puts us outside of our zone 8 hardiness zone.

Recommending covering Camellias, Palms, Gardenias, Oleander, etc, especially ones planted in the last few years .

Remember to use cloth (or something like burlap, Frost Cloth, etc) for the layer next to leaves and then put a layer or so of plastic over the cloth. Palm leaves can be pulled together and tied and then wrapped with cloth and plastic to the ground where possible. Do this as early as possible to build up heat.

I have used this kind of protection since the 80s on some of my palms you see on this web site when severe and untimely freezes were expected.

Good luck and thank you for your many years of support. God Bless you all.

Click on Christmas 1989 Freeze Below

Celebrating 43 years in 2018