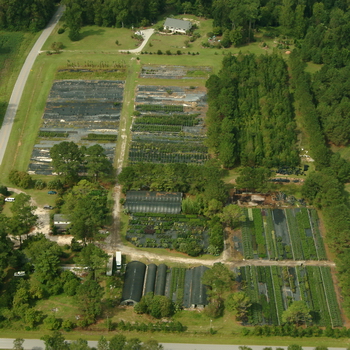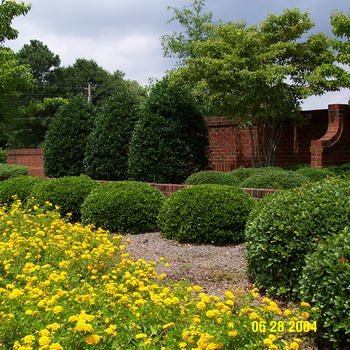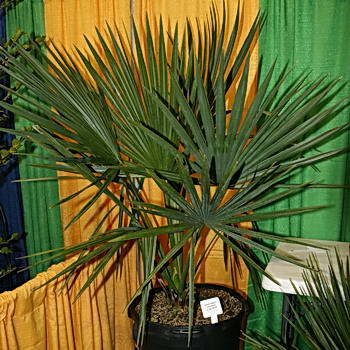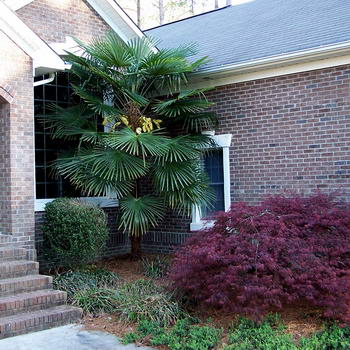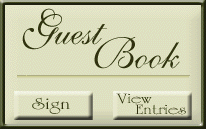 All palm photos on this site were taken in NC except where noted.

Copyright © 1999-2015 by Gary Hollar.

All rights reserved.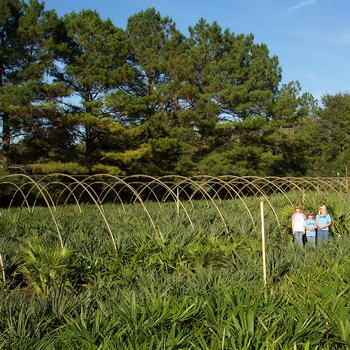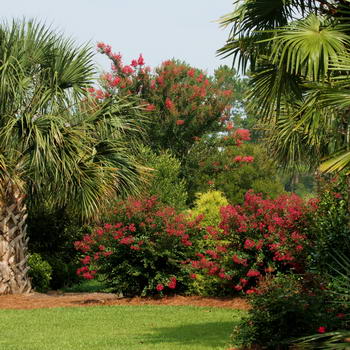 Grower of Cold Hardy Palms.

Landscape Design & Installation.

Retail & Wholesale Nursery.

Gary's Nursery, LLC

   Growing & Planting Since 1975

  ****************************************

680 Crump Farm Road

New Bern, NC 28562

...................................

(252)637-6858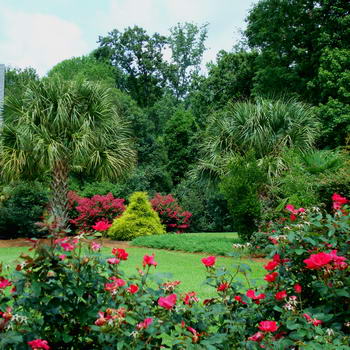 We would be honored if you would read and leave comments in our guest book.

Variable Hours

Please Call Ahead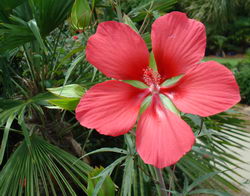 In 2015 we will be celebrating 40 years growing and planting trees and shrubs in Eastern NC as well as producting thousands of cold hardy palms, both NC native and non-native, for wholesale and retail sales.

We are very grateful to our friends and customers for making this possible.

Gary Hollar Photography

Prints of Gary's photos for sale.

New Bern, Landscapes, Sunrise/Sunsets, Waterfalls,  Palms Flowers and more.

Landscape Design & Installation

Since 1975

Call today for a free consultation.

Phone 252-637-6858 or click here to

Regular photos and photos processed in HDR to look like paintings.

Celebrating 40 Years in 2015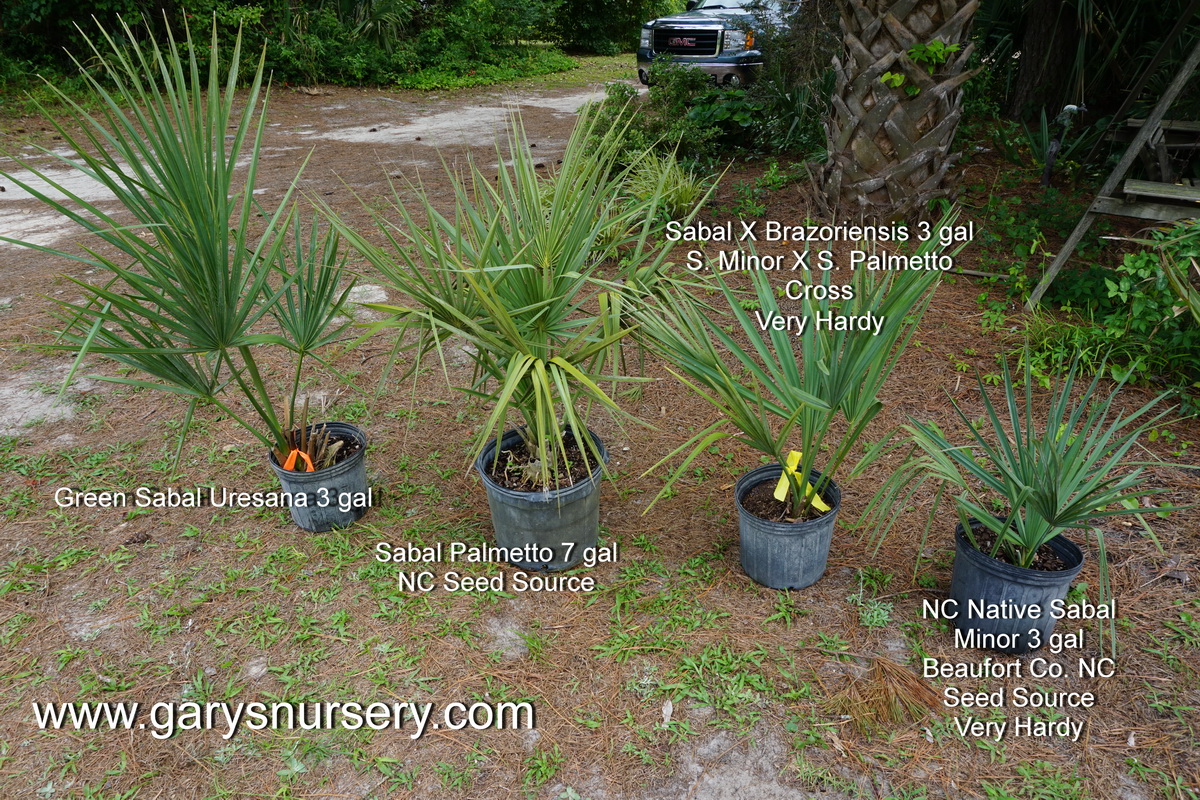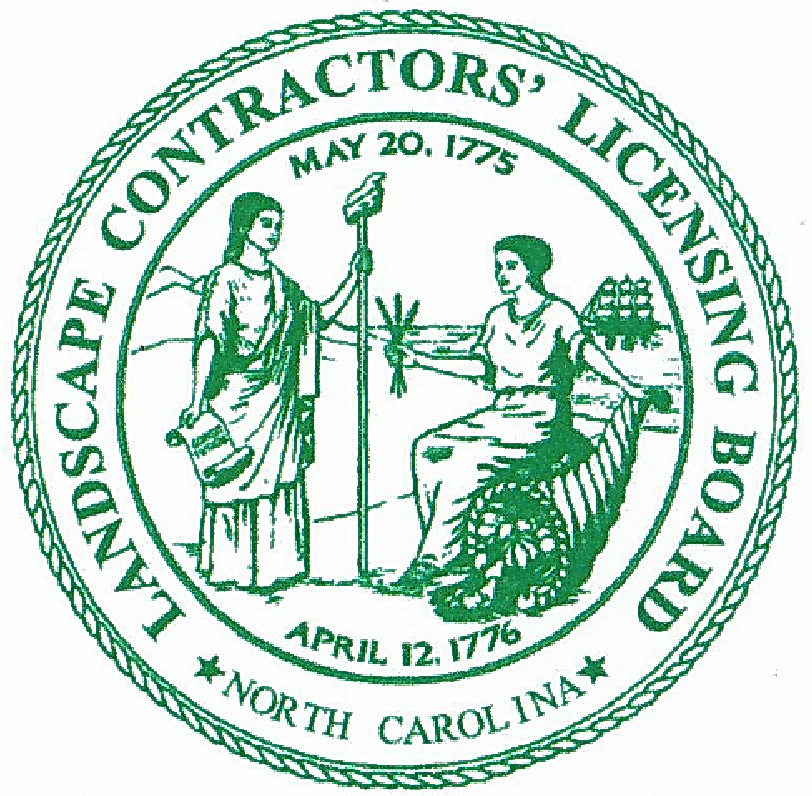 NC Licensed Landscape Contractor

Past President Southeastern (US) Palm Society

NC Nursery and Landscape Association

International Palm Society

Southeastern Palm Society

International Plant Propagators Society

20% Off Container Grown Palms

Our best supply ever of locally grown Sabal Palms including our NC natives and the extremely hardy     and rare Sabal x Brazoriensis Hybrid.

             Cash and Carry on Sale Items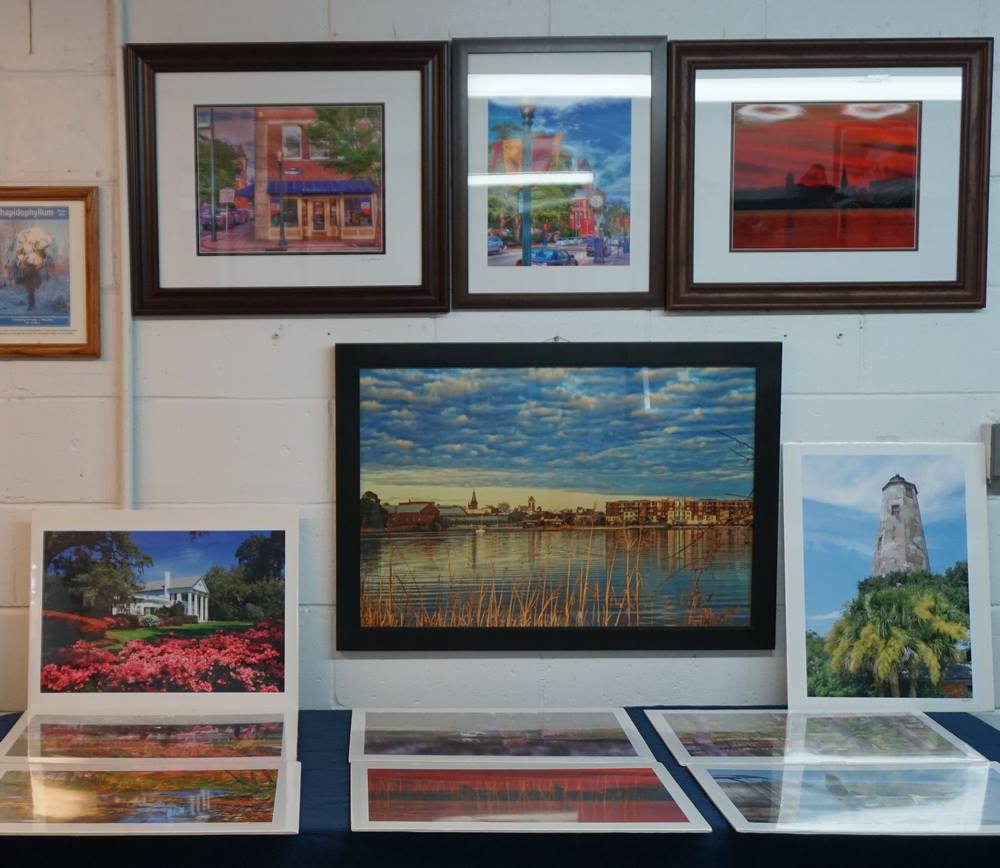 20% OFF SALE on Gary's Award Winning  Framed and Unframed Photos of New Bern and Surrounding Areas as Well as Plants and Many Other Subjects. A perfect long lasting gift. Applies to in stock items only.

Great Christmas Gift Ideas

That Keep on Giving