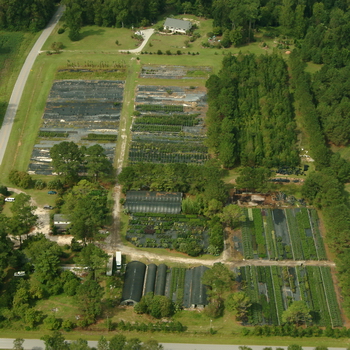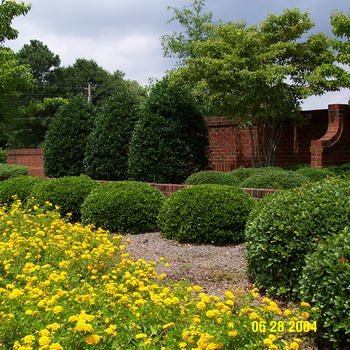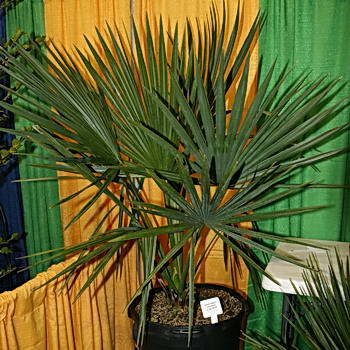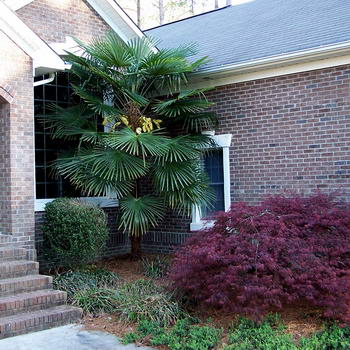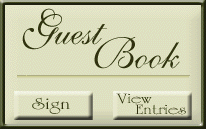 All palm photos on this site were taken in NC except where noted.

Copyright © 1999-2015 by Gary Hollar.

All rights reserved.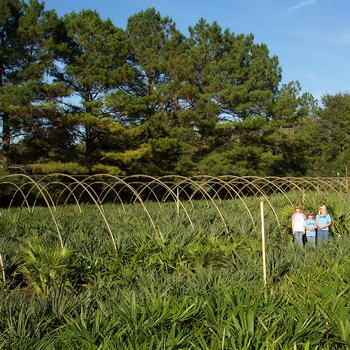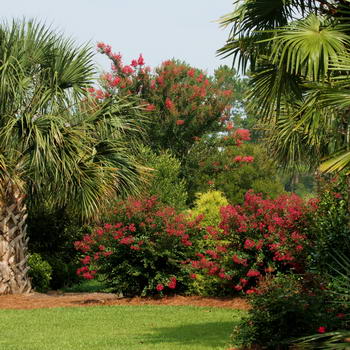 Grower of Cold Hardy Palms.

Landscape Design & Installation.

Retail & Wholesale Nursery.

Gary's Nursery, LLC

   Growing & Planting Since 1975

  ****************************************

680 Crump Farm Road

New Bern, NC 28562

...................................

(252)637-6858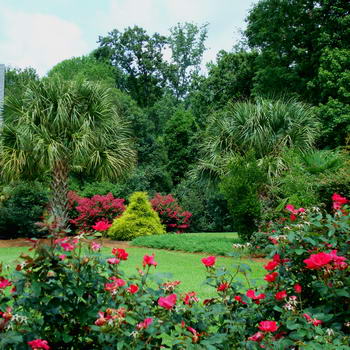 We would be honored if you would read and leave comments in our guest book.

Variable Hours

Please Call Ahead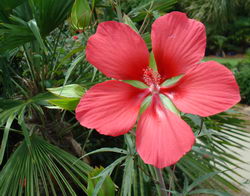 In 2019 we are celebrating 44 years growing and planting trees and shrubs in Eastern NC as well as producting thousands of cold hardy palms, both NC native and non-native, for wholesale and retail sales.

We are very grateful to our friends and customers for making this possible.

NC Native Palm Grower; Sabal Minor and Sabal Palmetto

We have been growing cold hardy palms from seed for almost 40 years and have shipped them to other nurseries and garden centers all over eastern NC, SC and Va.

Gary is past president and former NC director of The Southeastern (US) Palm Society.  He has given palm presentations to the JC Raulston Aboretum, Master Gardner State Conference, NC Asssociation of Nurserymen, Tryon Palace, Master Gardener groups and many garden clubs all over NC. His articles and photos on palms have been shared here and abroad for many years.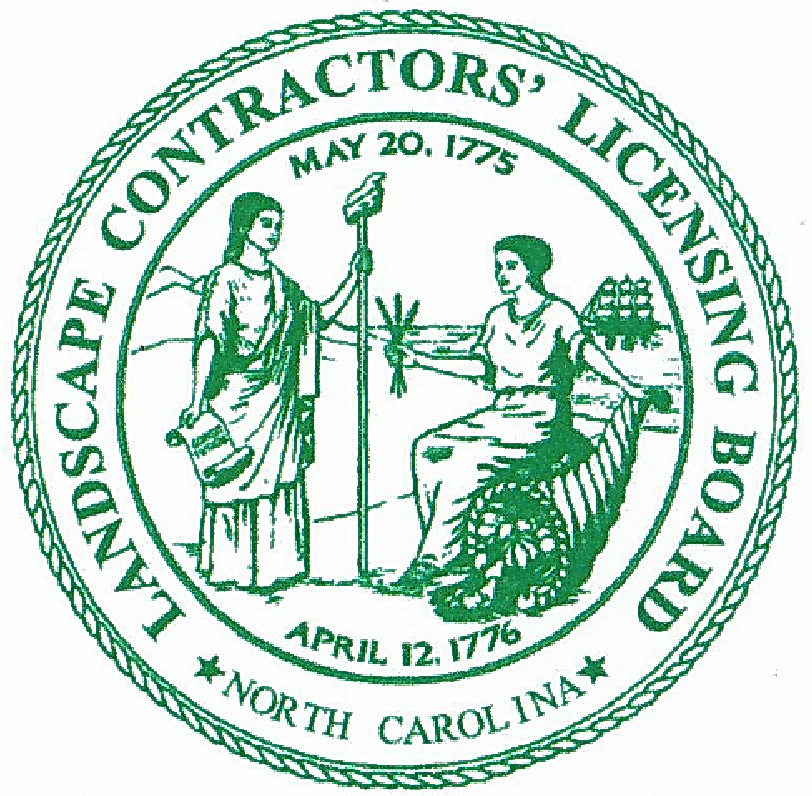 NC Licensed Landscape Contractor

Past President Southeastern (US) Palm Society

Member Southeastern Palm Society

Former member International Plant Propagators Society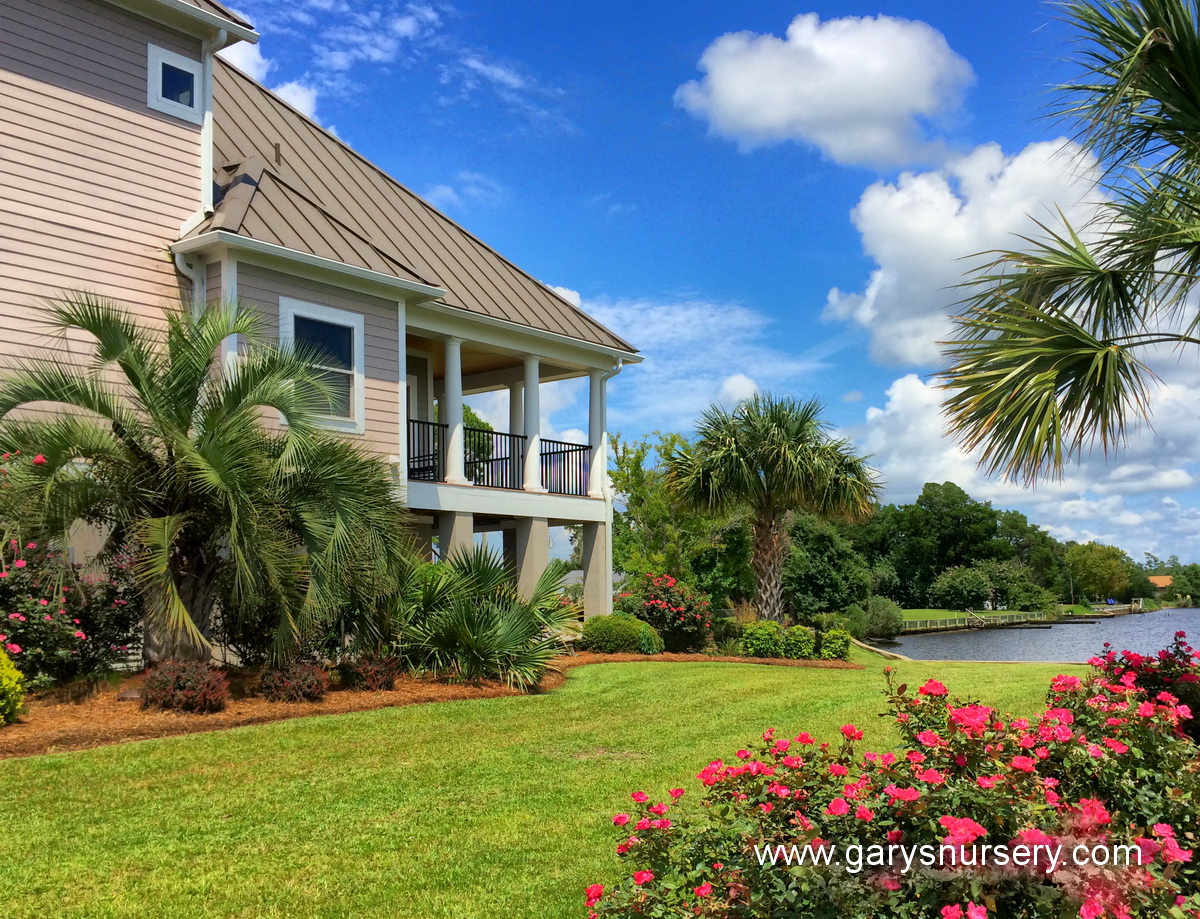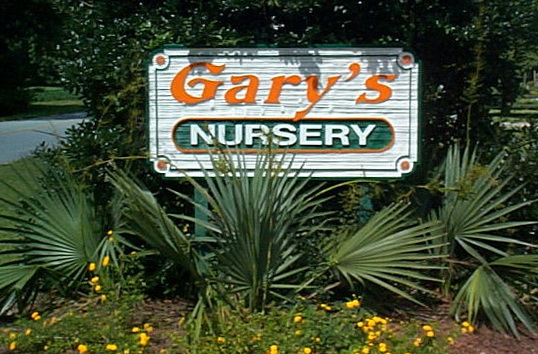 Serving Eastern NC Since 1975

Celebrating 44 years in 2019

C

2019  Hours

Our hours may be variable at times so please call before coming out.

252-637-6858 Thank you

Palms available as of 9-7-2018

Very limited supply on some species.

No mail order shipping.

Sabal Brazoriensis = Sabal Minor X Sabal Palmetto Hybrid 1gal

Sabal Birmingham 3 gal Limited!!! Quantity limits may apply

Sabal palmetto. NC Seed source 3 gal and a few 7 gal

Sabal Minor. Craven County, NC seed source

Needle Palm. Most Cold Hardy palm 1 gal

Windmill Palm 3 gal

Windmill Palm (Bulgarian Form) 1 gal

Sabal uresana (green) 3 gal

European Fan Palm 3 gal (Few)

       Retail Sales only on these due to limited supply on several species.                                                                                                                                                                                 

Landscape Design/Installation consultations available Monday - Friday by appointment year round. Please call 252-637-6858