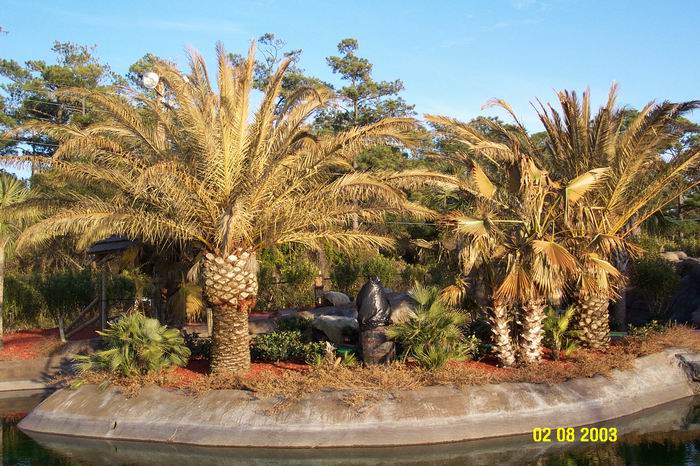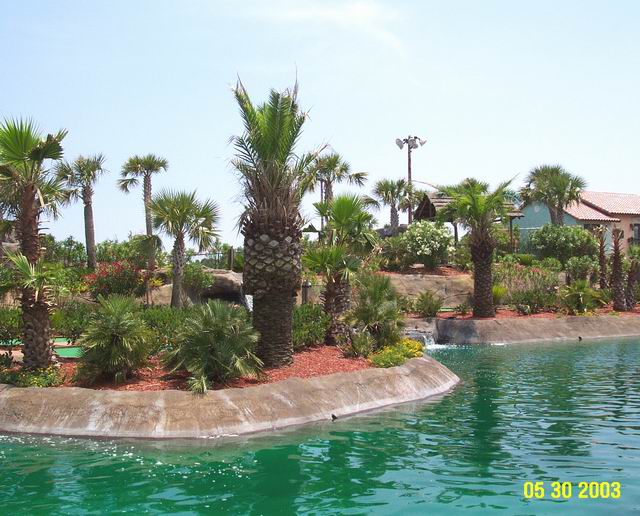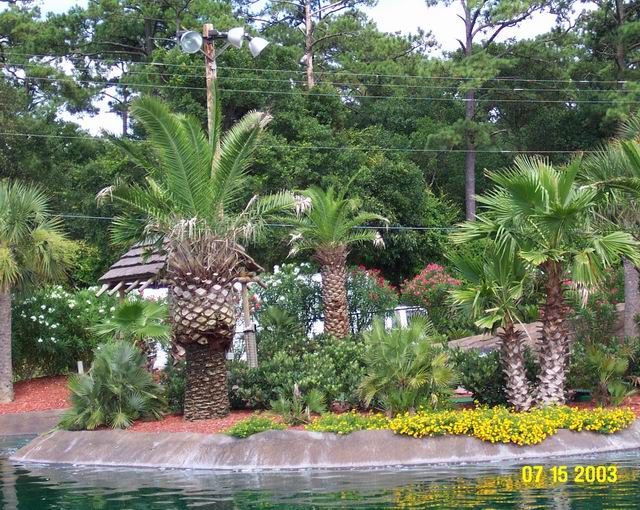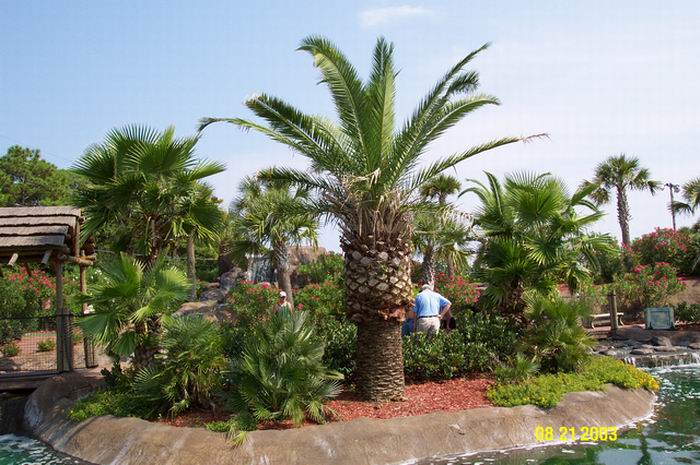 Phoenix

"Up From The Ashes"

North Myrtle Beach, SC

Copyright © 2003-2020 Gary Hollar

This large Phoenix palm was planted around 2001. Less than two years later it was totally defoliated by a freeze in the low teens. Here are photos of its recovery and subsequent freezes and recovery. As with the mythical bird, it was burned and then rose again. But for how long?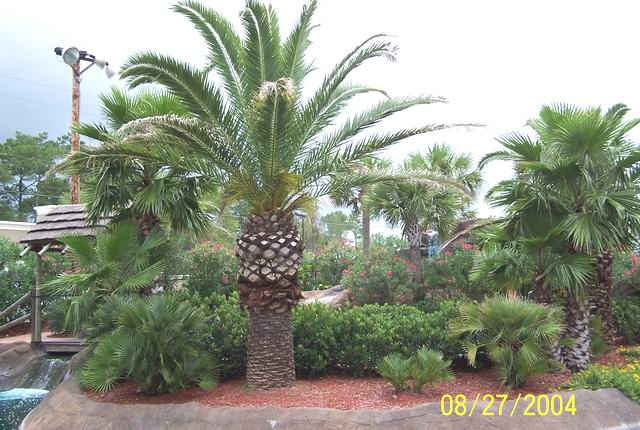 Only slightly damaged in 2004. New growth above the damaged foliage.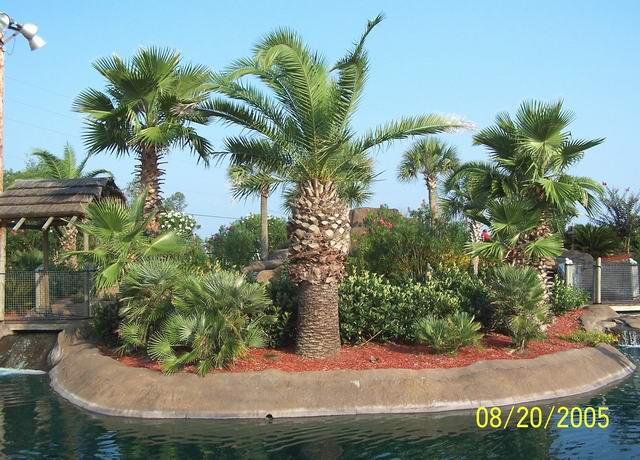 If these freezes keep occurring every other year, it is possible that this Phoenix will lose more leaves than it can re-grow the following season and will eventually go into decline and die. In the years since it was planted it has unfortunately not re-grown to its original size.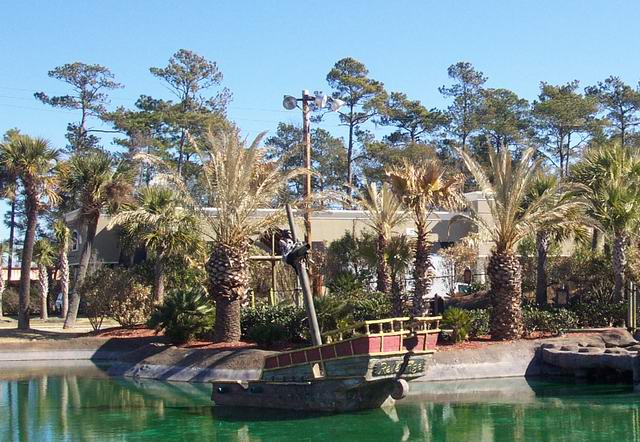 Completely defoliated again in 2005

Summer of 2007. Looking good but not a full crown after two mild winters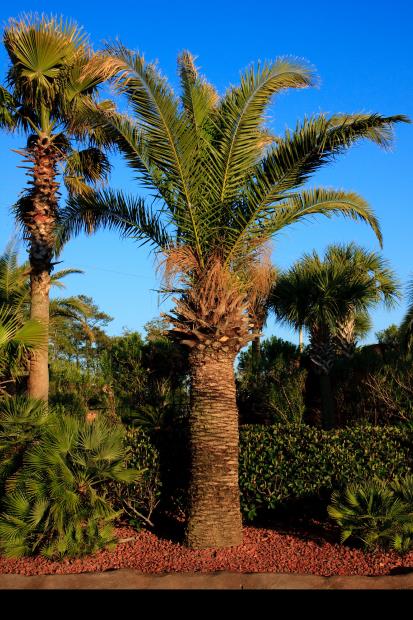 Feb  5, 2009

Before all of damage shows and before damaged leaves are taken off.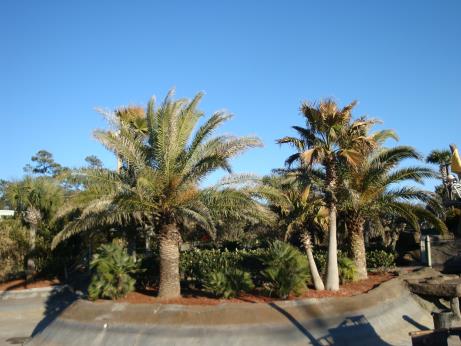 February 8, 2008 Looking Good